Task Management for Webex
With Workast you can set up projects, create tasks, capture to-dos, set due dates and assign work right from within Webex.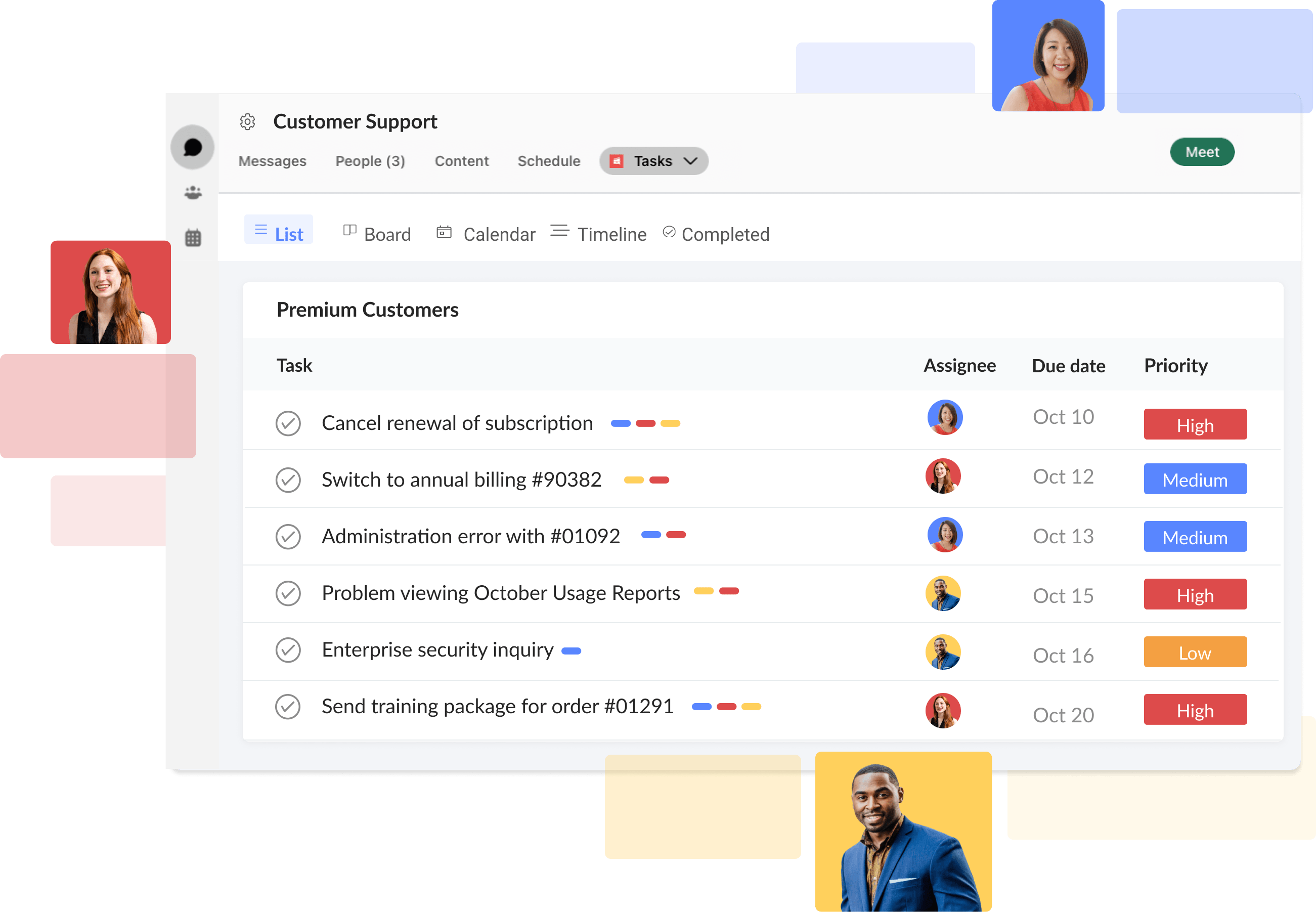 How it works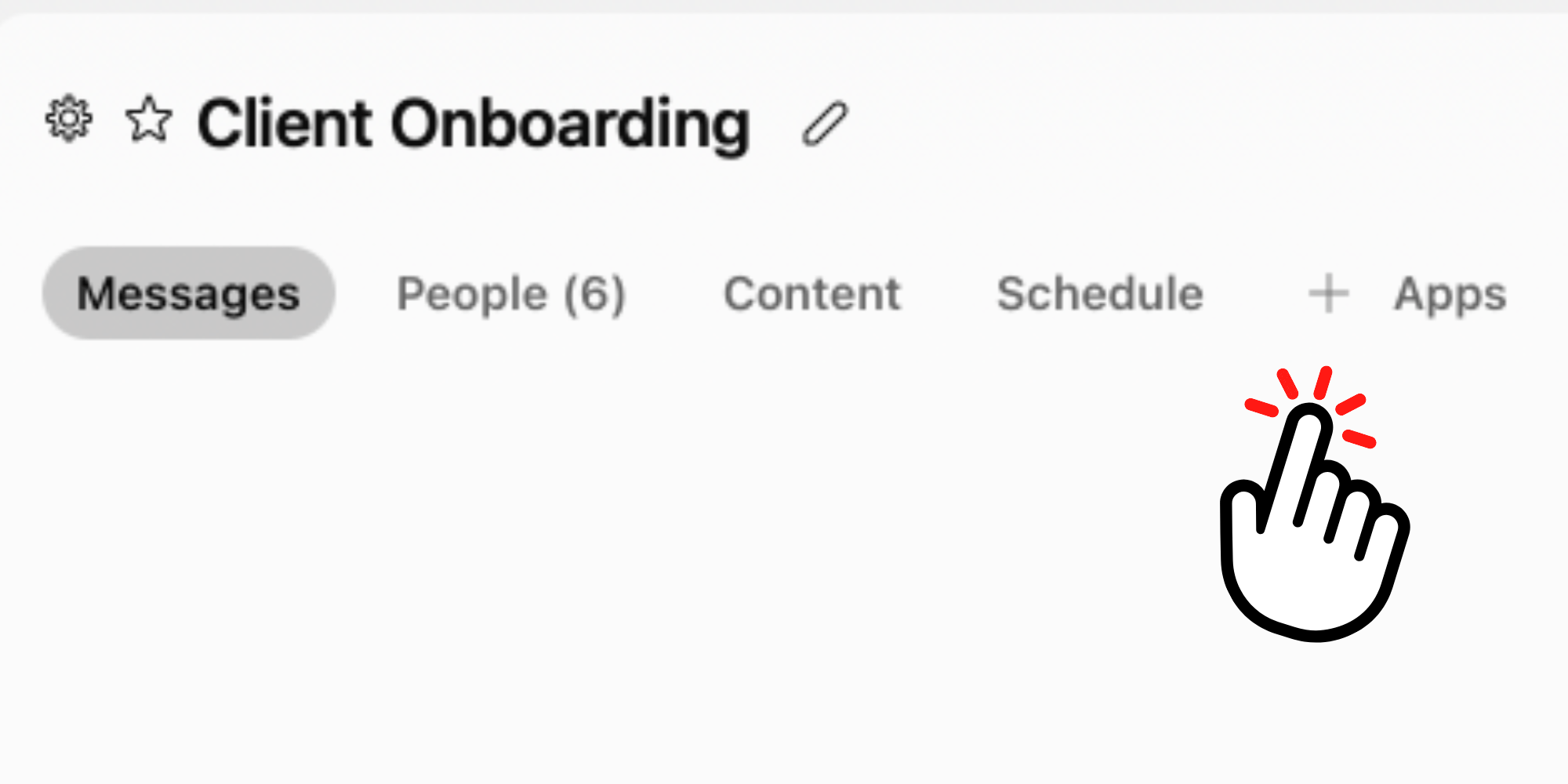 1. In a Webex Space click +Apps
Login to Webex desktop application and choose a Space to create tasks in. Click on +Apps.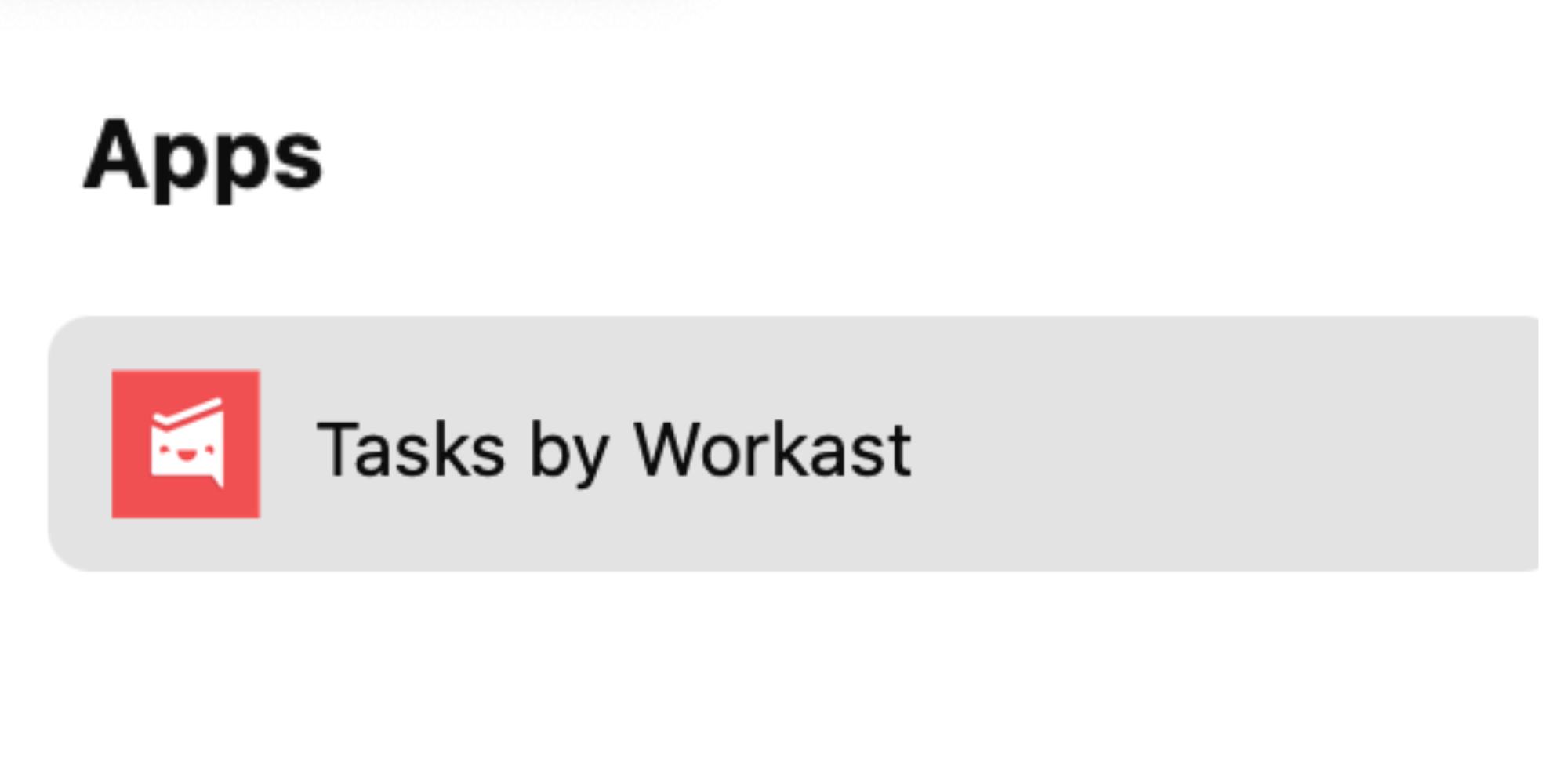 2. Install Tasks by Workast
From the Apps list, find Tasks by Workast and select the app to install Workast to the Webex space.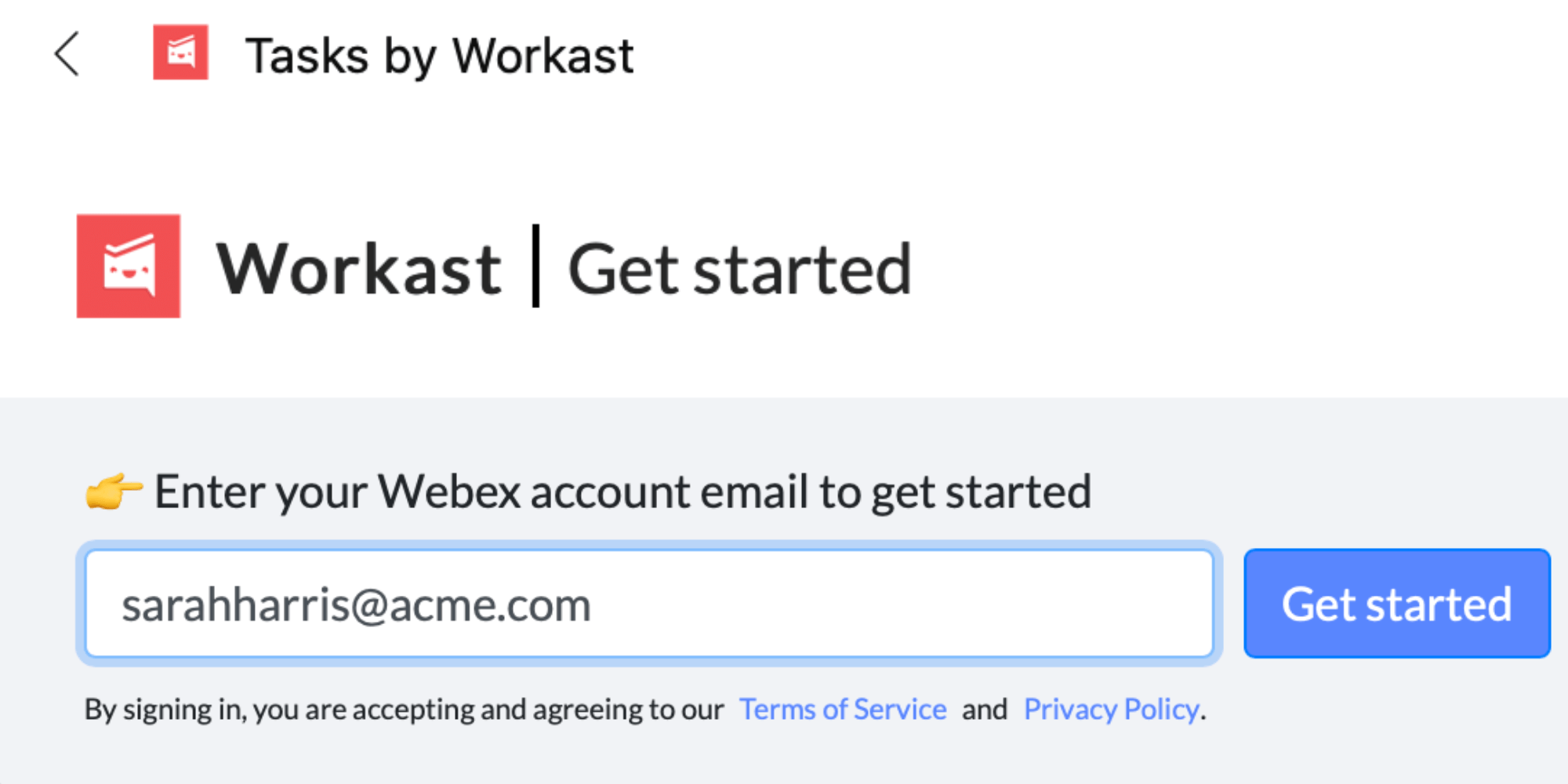 3. Use Webex account email to login
Use your Webex account email to create an account with Workast. No extra passwords set up required.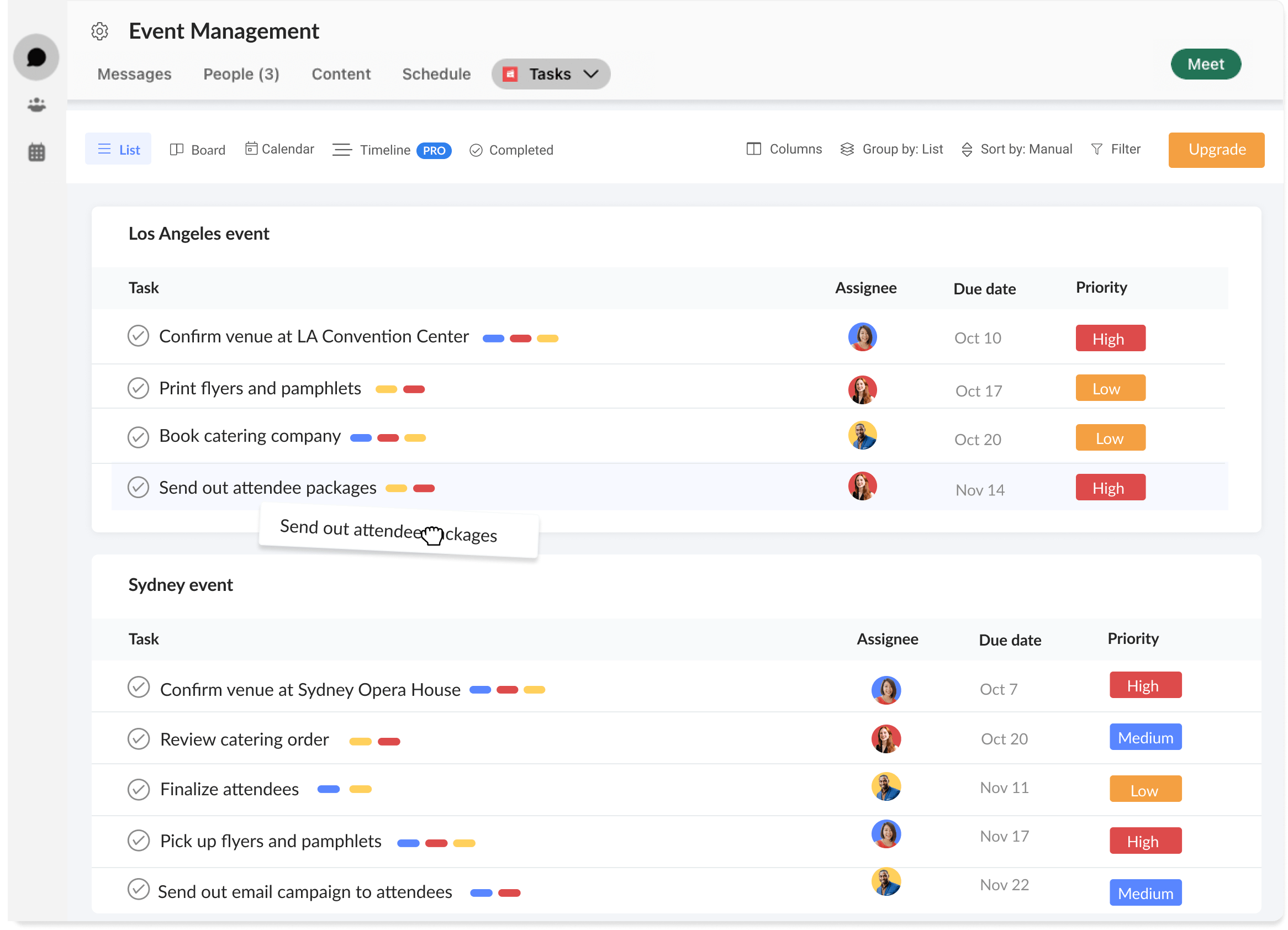 Create tasks directly in Webex
Workast is the only app you need to manage teamwork in Webex. Easily create tasks in a Webex space, assign the task and set a due date all at once.
Switch to Messages in Webex to continue the conversation.
Team members know exactly what work needs to be done and is reminded of their tasks within Webex.
Visualize projects in Webex
Manage your projects and tasks in a beautiful board view. Manage task cards on the board, move tasks from one list to another, complete a task and assign it to a team member.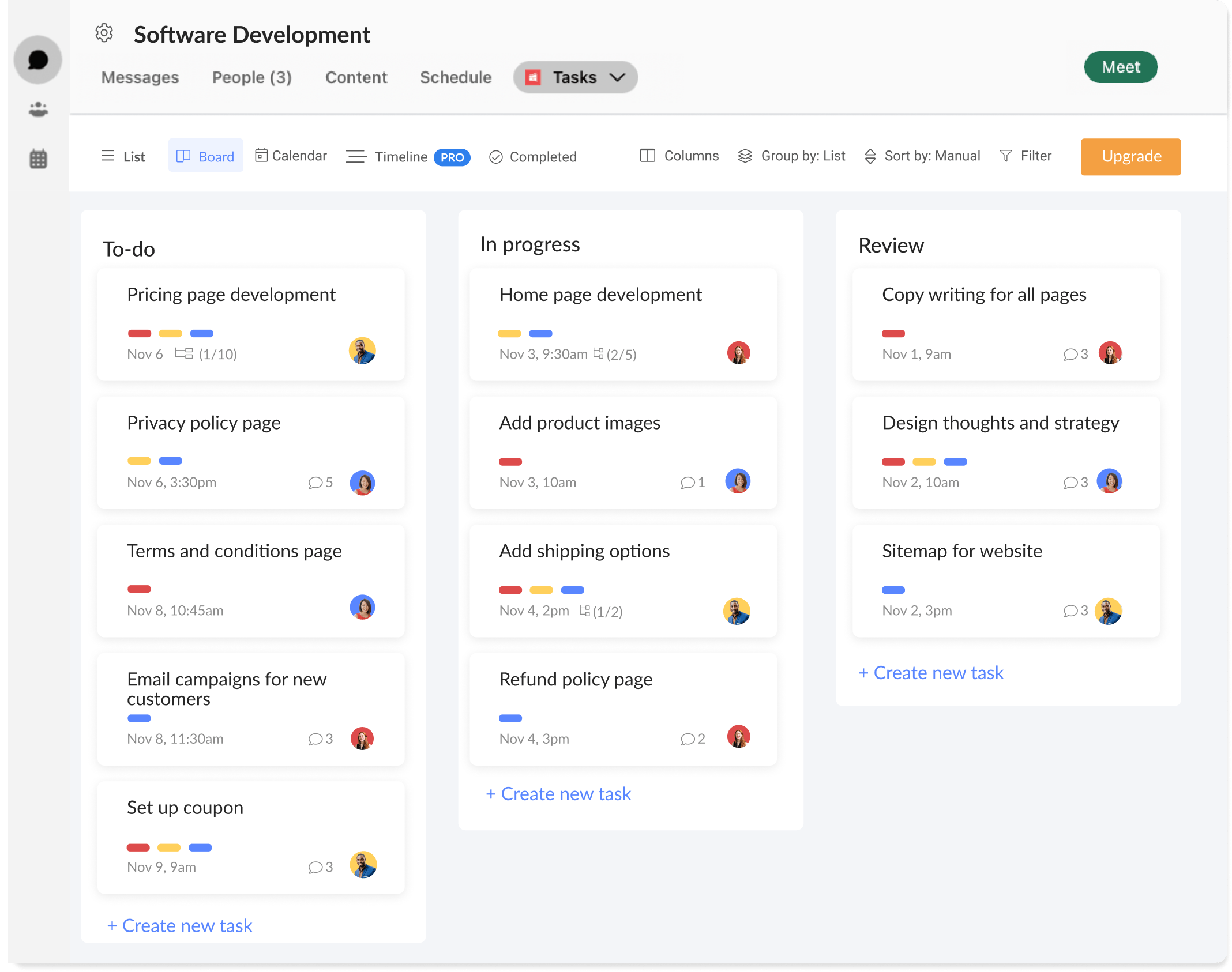 Get started today
Workast is the task management app for Webex teams. Get started in less than 30 seconds. No credit card required.
Manage project deadlines
Use the Workast calendar to manage project deadlines for your team and ensure tasks are always completed.
See all the tasks due for the day, week or month with the Workast calendar view in a Webex space.
Plan tasks for your team, manage workload, change deadlines and more with the flexibility of the Workast calendar view.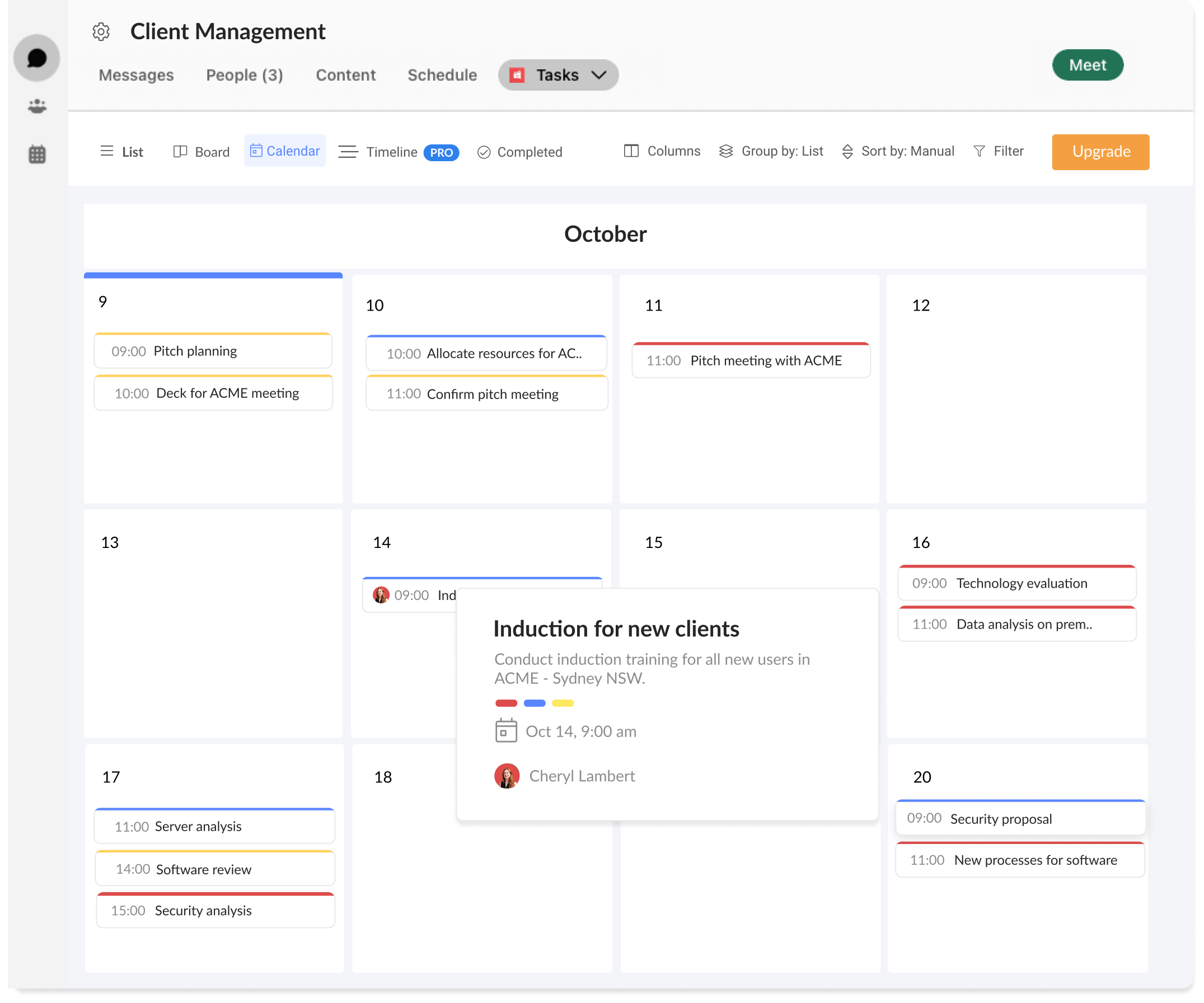 Easy to use timeline
Task management made easy with the flexibility of a timeline to chronologically view all the work that your team needs done from within a Webex space.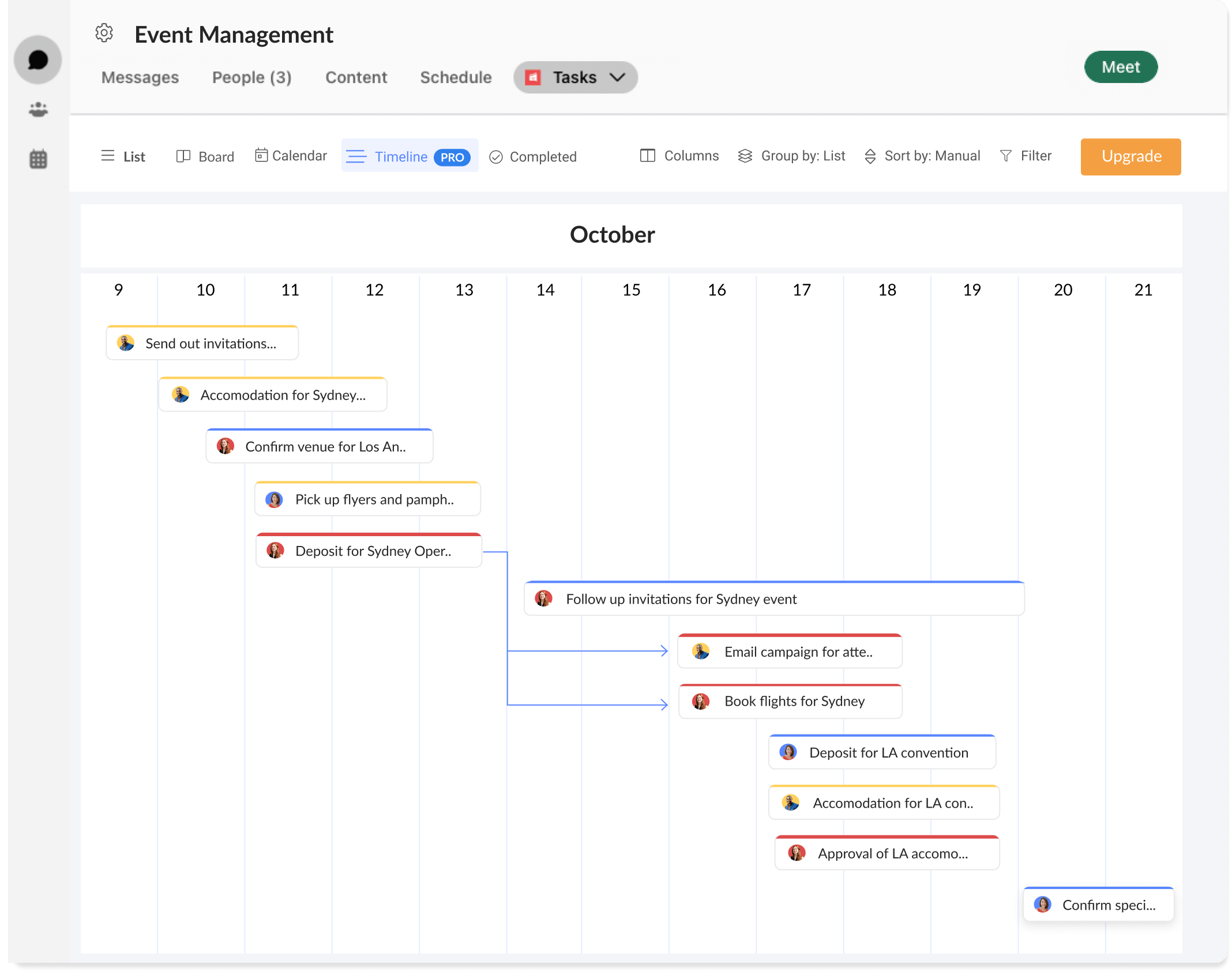 Get teamwork sorted
Start managing your teamwork today with Workast. Install Workast and get up and running in less than a minute.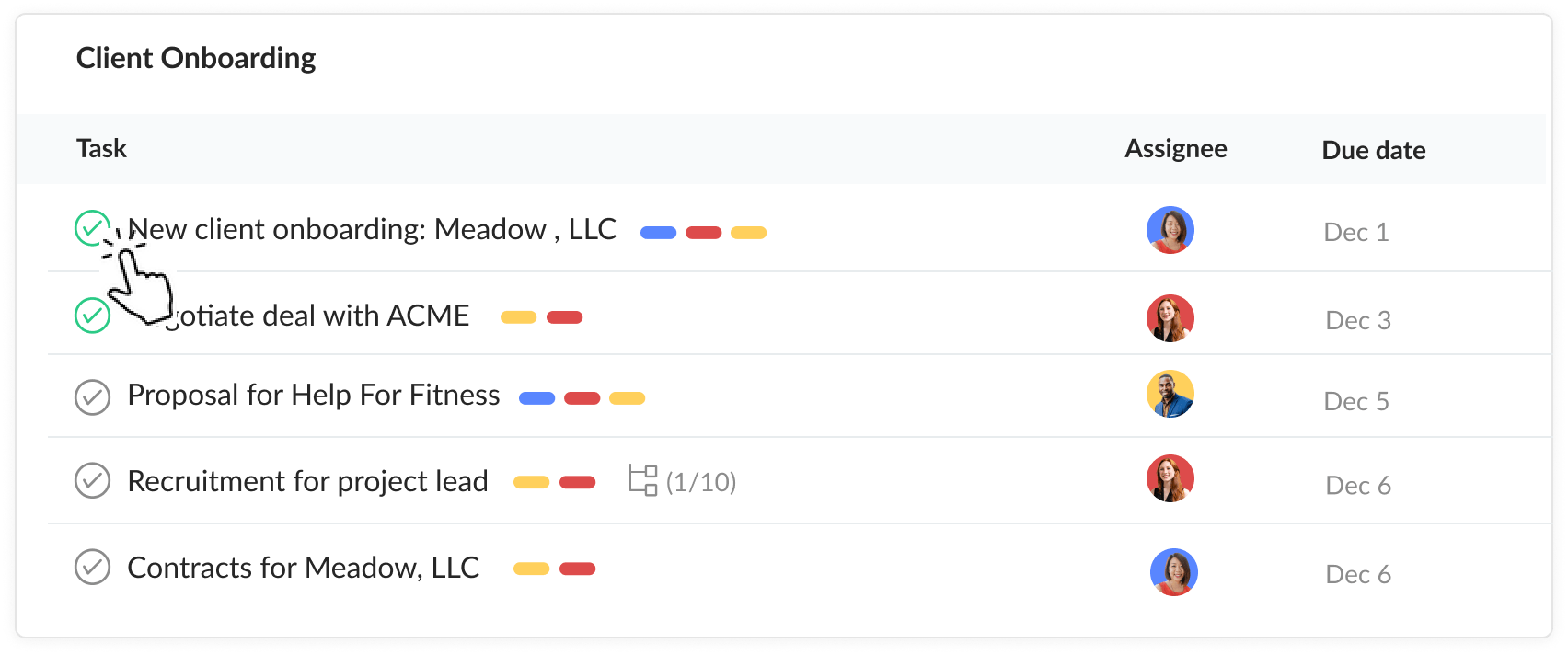 Completed tasks
Complete tasks directly from a Webex space with the click of a button. View all the tasks your team has completed simply within the Webex space.
Get greater visibility of teamwork and productivity levels with Workast in Webex.
Reminders and Notifications
Never worry about missed deadlines with automatic reminders for team members when they are assigned a task. Task management made easy with Workast in Webex.
Notifications are sent directly from within Webex.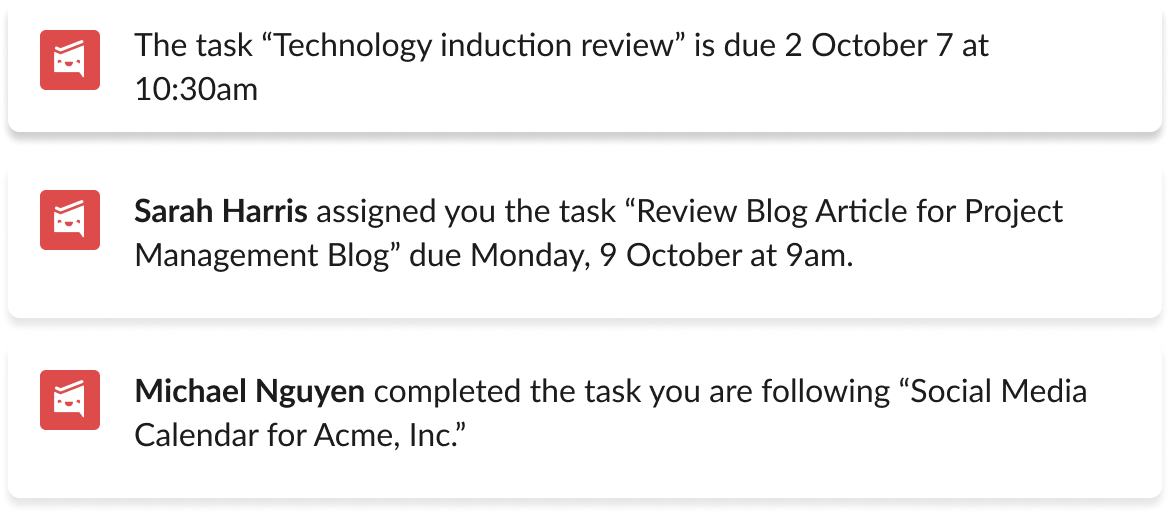 Get started now
Install Workast to your Webex space and start organizing your team work today.