Join Workast's Affiliate Program
Become an affiliate and earn a 15% commission for every new customer you bring to Workast, the best Work Management Platform.
How it works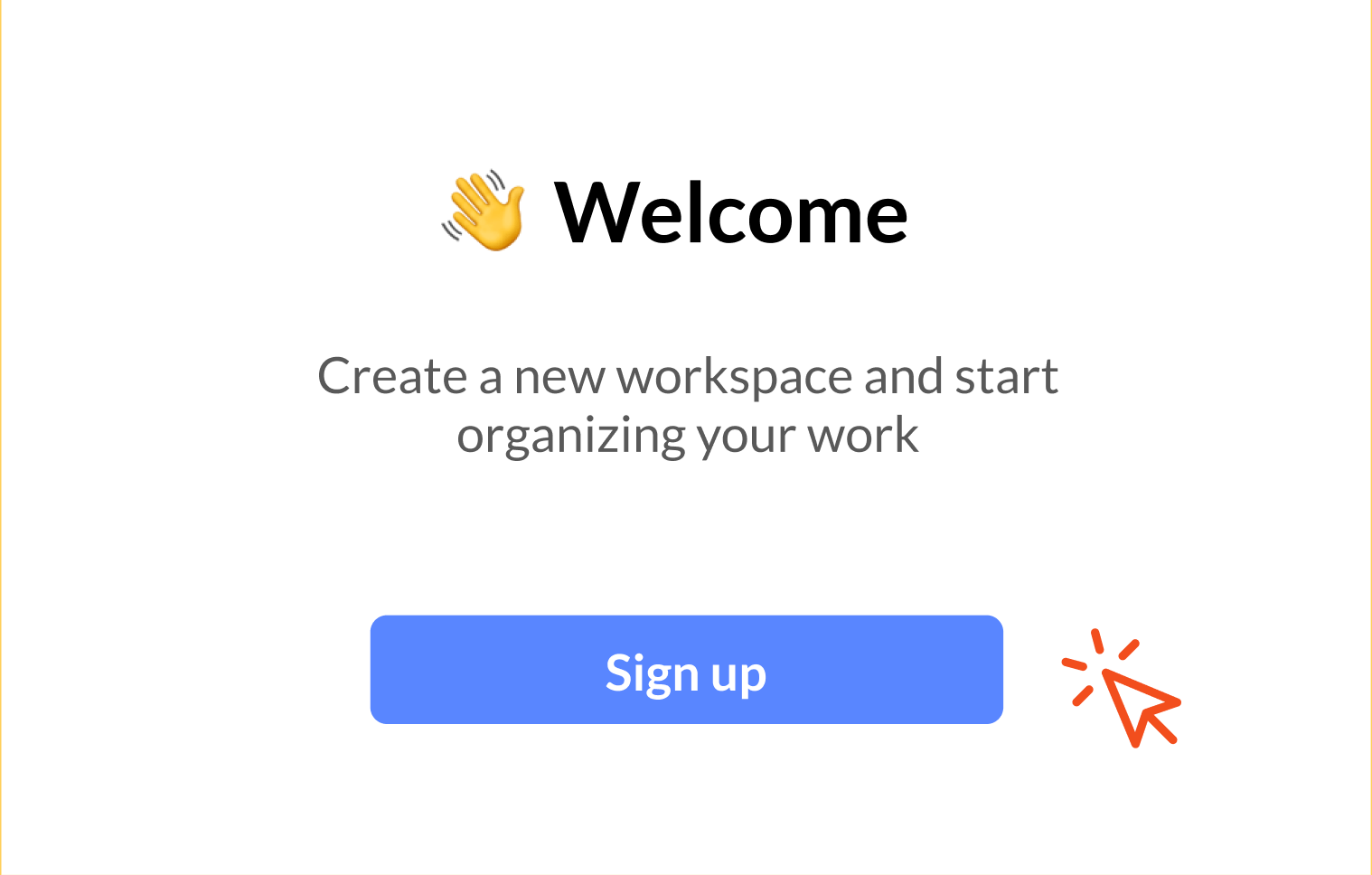 Join the program
You can share your link right away, but to be able to claim your rewards you will need to be accepted in the program. Apply now!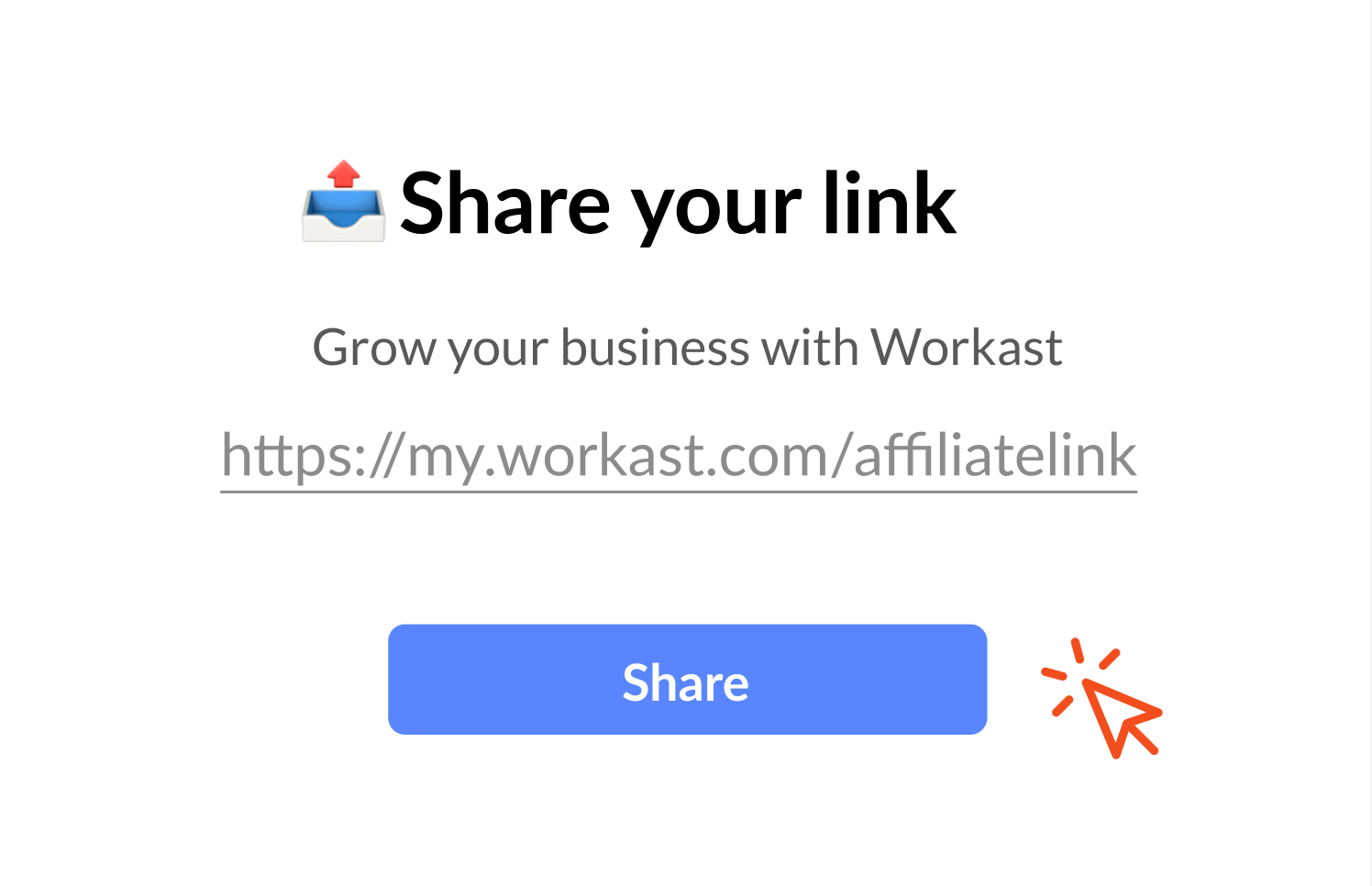 Promote Workast and earn rewards
Share your unique affiliate link with friends and colleagues, and start earning commissions on their subscription plans.
Guidelines
What you need to know to run a succesfull campaign
Please DO:
Use branding from our brand page.
Place your links in blogs, comparisons, newsletters, etc.
Repurpose assests from our website and social channels
Share your unique link on TikTok, Instagram, Twitter, etc.
Please DON'T:
Use your unique link on sites with adult or illegal content.
Promote Workast without out branding guidelines.
Use fraudulent marketing tactics.
Abuse the program.
Frequently Asked Questions
The affiliate program is a way for Workast users to earn commissions. We review applicants on a weekly basis. We ask for some information about you. your content links and your audience to evaluate and approve you.
New workspace created after visiting the link (If the user already has an active workspace and upgrade, there won't be any commissions).
You can visit
my.workast.com/link
to get your unique link and track your earnings. Once you receive your unique link, you can promote it on TikTok, Instagram, Twitter, etc. Your message must include that you have a financially compensated relationship with Workast.
The Workast Affiliate program terms govern the guidelines and conditions for affiliates promoting and marketing Workast's products and services for a commission. Affiliates must comply with laws, use Workast's intellectual property appropriately, and follow the commission structure, which pays monthly based on sales made through a unique referral link. Prohibitions include self-referral and incentivizing purchases, and affiliates must ensure accurate and non-misleading promotion that does not harm Workast's reputation. For more information, see
https://www.workast.com/workast-affiliate-program-participant-terms/
.
For every new Standard or Professional upgrade with your unique link, you'll earn 15% of each payment the new subscriber makes. For a monthly Standard subscription, you make 15% of $39 each month. For a yearly Standard subscription you make 15% of $468 each year.
Ready to become a Workast Affiliate?
Join